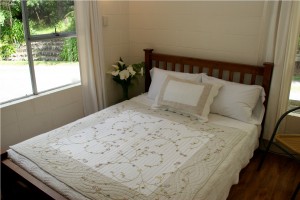 The Retreat Centre offers sleeping accommodation for up to 28 guests.
There are nine rooms of varying sizes including one double bedroom with a queen sized bed. This room is convenient for seminar leaders who may require extra privacy.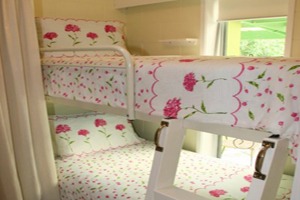 The beds in all the rooms can be arranged to suit your individual requirements.
Each bed is fitted with a comfortable inner sprung mattress, pillow, duvet and a blanket. We offer to provide ready made beds and towels for each guest. You may also choose to provide your own linen and towels.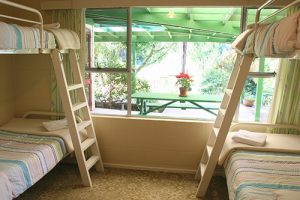 The two accommodation areas have large unisex bathrooms, with two showers in each. One shower is wheelchair accessible.
There are six toilets, two are wheelchair accessible.